STATE FORTY EIGHT FOUNDATION
Our Mission
To drive local innovation through the support and empowerment of Arizona entrepreneurs.
We fulfill our mission through our four pillars:
Creating Meaningful Partnerships
Activating Our Community
Supporting and Empowering Our Youth
Fostering the Entrepreneurial Spirit
Our Vision
To foster a vibrant and prosperous Arizona that puts local business and community enrichment at the forefront.
Fuel Arizona Pride, Empower Entrepreneurs.
State Forty Eight License Plate Now Available! 
With every license plate purchased, $17 will go towards our mission of providing access to essential resources and grant funding for small business owners across Arizona.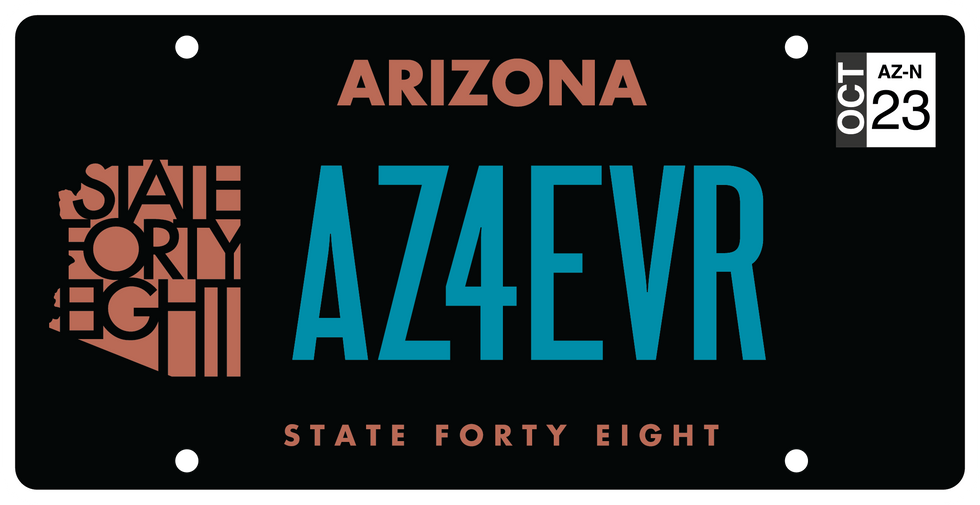 Beyond Business Events 
Through our entrepreneurship programming, our goal is to support and bolster Arizona's startup and small-business community. We aim to foster that diverse ecosystem by hosting unique bi-monthly networking events that aim to provide educational resources and community connections for Arizona entrepreneurs. Check our calendar of events to join us for the next one.  
Grant Funding 
State Forty Eight Foundation is committed to helping entrepreneurs get their ideas off the ground and into our communities. Because we stand by our mission to foster the entrepreneurial spirit, each year we create a grant fund for new or aspiring business owners who join us for the Entrepreneur Speaker Series and fulfill the outlined requirements. To date, we've awarded nearly $100,000 to 38 Arizona small businesses. 
Impactful Partnerships
We believe that in order to make the greatest impact, creative collaboration across segments and industries is key. Our foundation aims to be a catalyst for change and unification across Arizona by bringing together nonprofit organizations, public agencies, businesses, and individuals with common goals & hopeful resolutions for the community.
Want to explore a partnership? Drop us a line at foundation@statefortyeight.com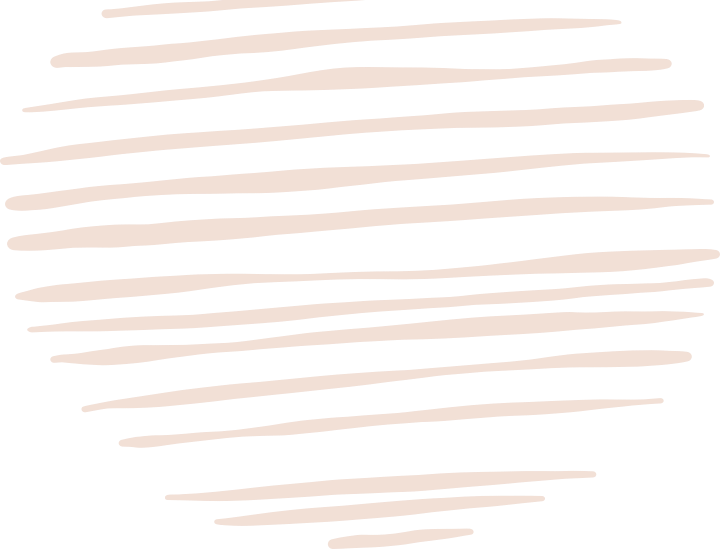 STATE FORTY EIGHT FOUNDATION ENTREPRENEUR SPEAKER SERIES
The Entrepreneur Speaker Series is the State Forty Eight Foundation's Flagship Program. Each year, we bring together Arizona's most remarkable founders, CEO's, and industry experts for a free series that is meant to educate, inspire, and provide attendees with direct access to resources for Arizona entrepreneurs.

It is through the Entrepreneur Speaker Series that eligible attendees are able to apply for one of our small business grants.
Missed this year's series? You can watch the session trailers or full session recordings.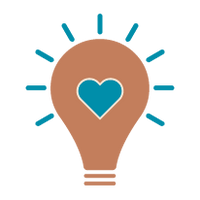 658
Entrepreneur Program Participants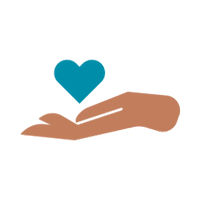 $37,500
Grant Funding Awarded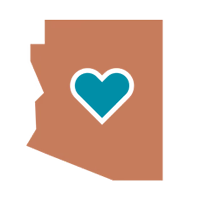 22
Arizona Small Businesses Funded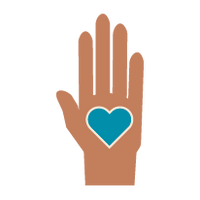 436
Impact Day Participants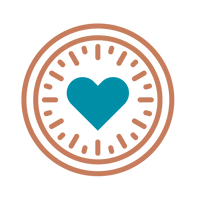 4
Impact Days Organized
Our History
In 2019, State Forty Eight launched an initiative called State Forty Eight Community Impact, where volunteer-driven events were organized to support other local nonprofit organizations. In our first year, the movement managed to draw out more than 250 volunteers and donate more than $21,000 to local charities and nonprofit organizations.
In recognizing a desire from the people of Arizona to contribute and give back to organizations that make state forty eight a great place to live, we launched the State Forty Eight Foundation in 2020.

While the volunteer-driven Community Impact efforts continue, as an entrepreneurship-born-and-led organization, we felt called to support the entrepreneurs in the great state of Arizona. We want to eliminate competition, embrace collaboration, and foster a diverse ecosystem of small businesses and startups.
With your support, we hope to achieve prosperity for Arizona, its people and its businesses.
No upcoming events currently, more events coming soon!
Support Our Mission
You can directly donate to the State Forty Eight Foundation or any of our active fundraising campaigns with our charity partners by clicking the donation button below.
Foundation Shop
Every purchase from the State Forty Eight Foundation shop helps further our mission to drive local innovation and inspire community action through the support and empowerment of Arizona entrepreneurs and its nonprofit organizations.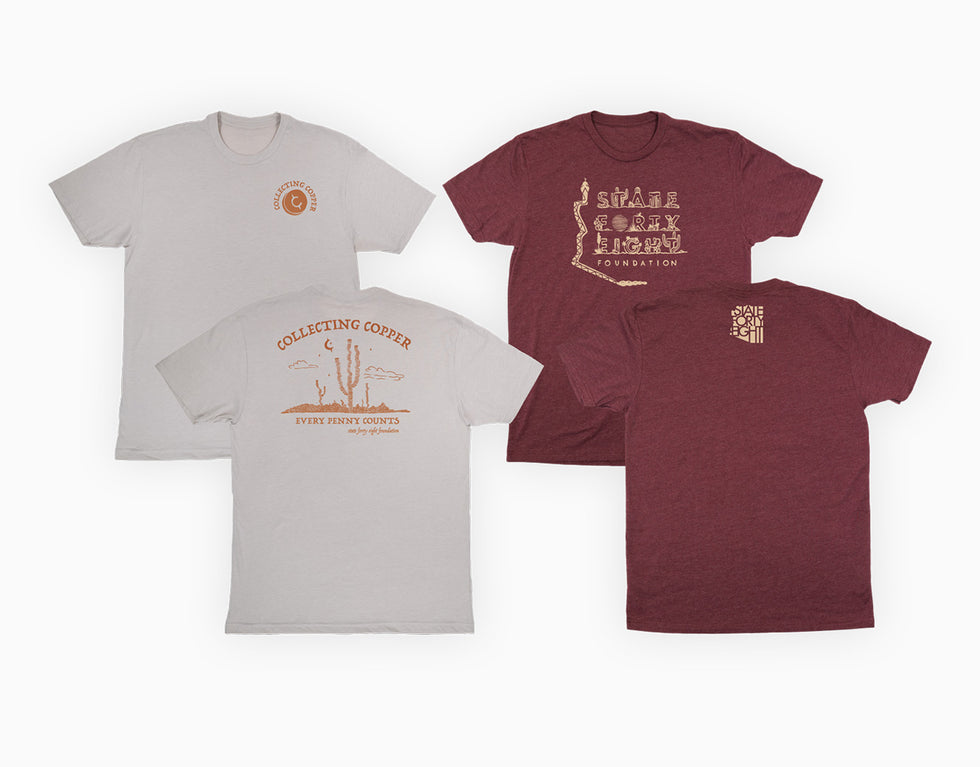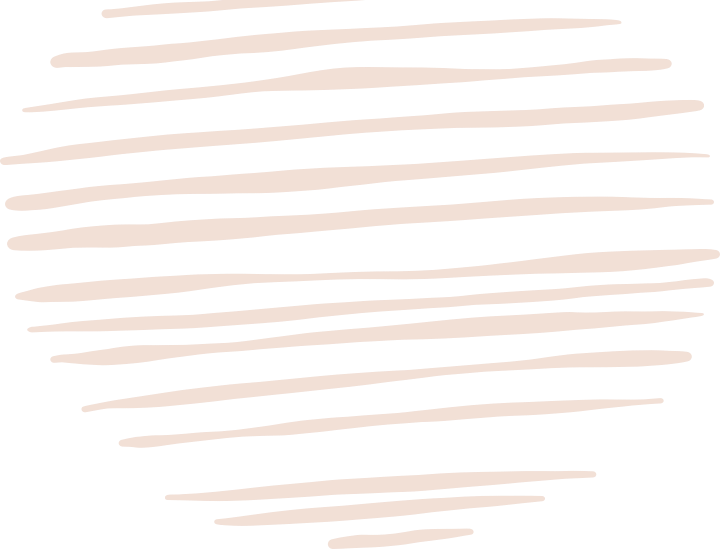 Did you know $1 per shirt from State Forty Eight collab shirts benefit our foundation? Thank you for your support, State Forty Eight!
Thank You to our sponsors
Marina Sandoval
Executive Director
Janice Vega
Director of Communications
Bethany Mok
Program & Development Manager
Mike Spangenberg
Chairman of the Board
Noah Ruiz
President of the Board
Katie Wasson
Board Secretary
Amber Cordoba
Board Treasurer
Nicholas Polando
Board Member
Tyler Sublette
Board Member
Michelle Mcqueen
Board Member
Kyle Jennings
Board Member
Bernard Johnsen
Board Member
Shannon Breen
Board Member
Dominic Orozco
Board Member
Alycia Elfstrom
Board Advisor
Join the State Forty Eight Foundation Mailing List
Sign up for our newsletter to keep up-to-date with the latest foundation news, volunteer opportunities, and events!
FOLLOW @STATEFORTYEIGHTFOUNDATION