STATE FORTY EIGHT FOUNDATION
Our Mission
To drive local innovation through the support and empowerment of Arizona entrepreneurs.
We fulfill our mission through our four pillars:
Creating Meaningful Partnerships
Activating Our Community
Supporting and Empowering Our Youth
Fostering the Entrepreneurial Spirit
Our Vision
To foster a vibrant and prosperous Arizona that puts local business and community enrichment at the forefront.
Community Impact
Our Impact Day initiatives are volunteer-driven events in partnership with other Arizona charities and nonprofit organizations in need. From school beautification to youth mentorship or packing food bags for the hungry, our goal is to inspire giving and action that will directly contribute to well-being of local people and our communities.
Entrepreneurship
Through our entrepreneurship programming, our goal is to support and bolster Arizona's startup and small-business community. We provide free or low-cost educational opportunities for entrepreneurs, and award grant funding to small businesses in Arizona each year. Current programming includes the Entrepreneur Speaker Series, a high-level guide for starting a business or taking your venture to the next level and recurring educational and networking events.
Impactful Partnerships
We believe that in order to make the greatest impact, creative collaboration across segments and industries is key. Our foundation aims to be a catalyst for change and unification across Arizona by bringing together nonprofit organizations, public agencies, businesses, and individuals with common goals & hopeful resolutions for the community.
Want to explore a partnership? Drop us a line at foundation@statefortyeight.com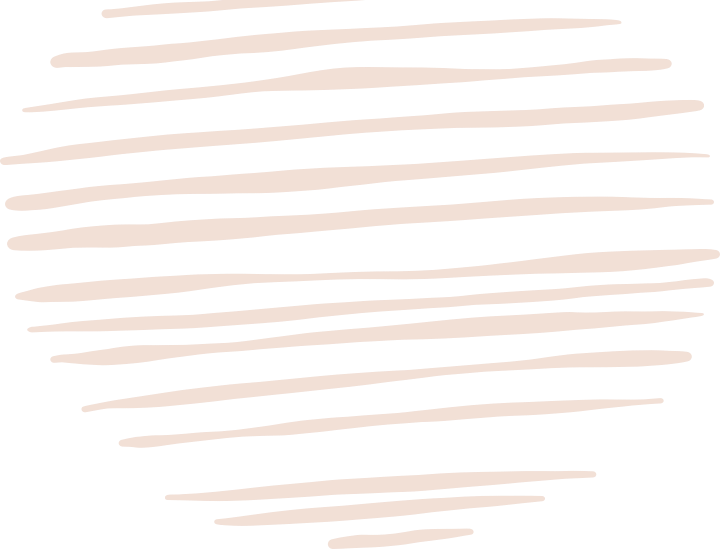 STATE FORTY EIGHT FOUNDATION ENTREPRENEUR SPEAKER SERIES
What an incredible second year for our Entrepreneur Speaker Series hosted at Walter Studios! This year's series provided an opportunity for more than 300 Arizona entrepreneurs to learn, connect, and grow. And, thanks to the support from our community and partners like Ogeez!, we are awarding $25,000 in small business grants to a handful of attendees.
Missed this year's series? You can watch the session trailers or full session recordings.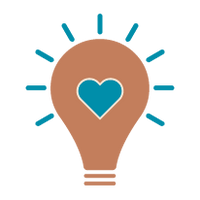 658
Entrepreneur Program Participants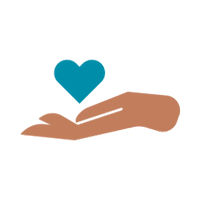 $37,500
Grant Funding Awarded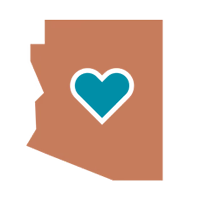 22
Arizona Small Businesses Funded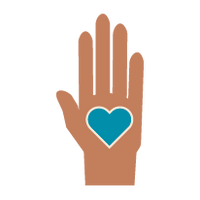 436
Impact Day Participants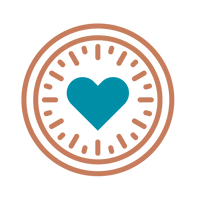 4
Impact Days Organized
Our History
In 2019, State Forty Eight launched an initiative called State Forty Eight Community Impact, where volunteer-driven events were organized to support other local nonprofit organizations. In our first year, the movement managed to draw out more than 250 volunteers and donate more than $21,000 to local charities and nonprofit organizations.
In recognizing a desire from the people of Arizona to contribute and give back to organizations that make state forty eight a great place to live, we launched the State Forty Eight Foundation in 2020.

While the volunteer-driven Community Impact efforts continue, as an entrepreneurship-born-and-led organization, we felt called to support the entrepreneurs in the great state of Arizona. We want to eliminate competition, embrace collaboration, and foster a diverse ecosystem of small businesses and startups.
With your support, we hope to achieve prosperity for Arizona, its people and its businesses.
Entrepreneur Speaker Series: Session 4
Walter Studios at 747 W Roosevelt St, Phoenix, AZ 85007
Annual Celebration Event
Heritage Square Phoenix - 113 N 6th St, Phoenix, AZ 85004
Support Our Mission
You can directly donate to the State Forty Eight Foundation or any of our active fundraising campaigns with our charity partners by clicking the donation button below.
Foundation Shop
Every purchase from the State Forty Eight Foundation shop helps further our mission to drive local innovation and inspire community action through the support and empowerment of Arizona entrepreneurs and its nonprofit organizations.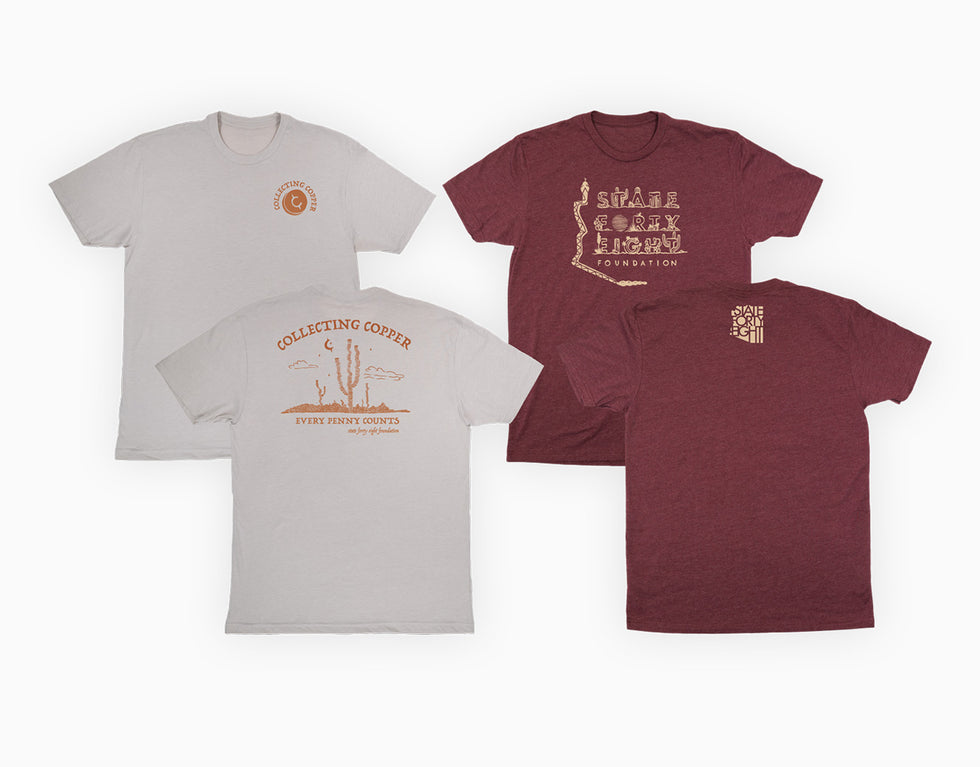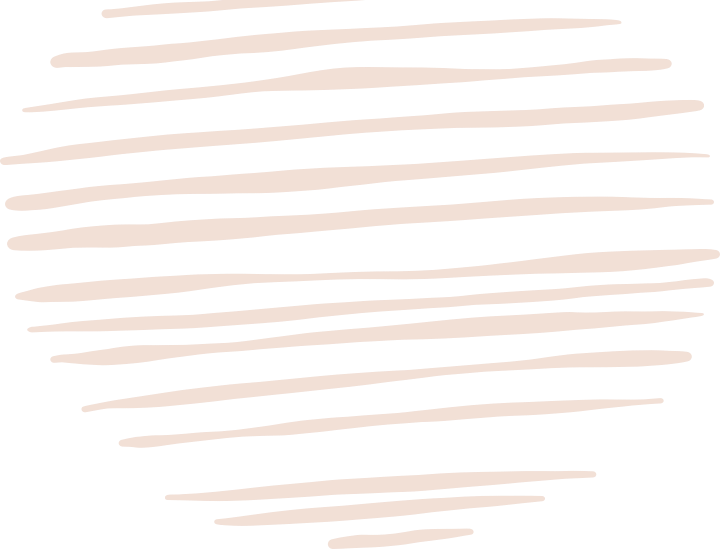 Did you know $1 per shirt from State Forty Eight collab shirts benefit our foundation? Thank you for your support, State Forty Eight!
Thank You to our sponsors
Alyssa Moore
Executive Director
Janice Vega
Director of Communications
Bethany Mok
Program & Development Manager
Mike Spangenberg
Chair of the Board
Zach Hall
President/Board Member
Nicholas Polando
Board Member
Sarah Amaral
Board Member
Tyler Sublette
Board Member
Michelle Mcqueen
Board Member
Amber Cordoba
Board Member
Katie Wasson
Board Member
Kyle Jennings
Board Member
Bernard Johnsen
Board Member
Shannon Breen
Board Member
Dominic Orozco
Board Member
Alec Thompson
Board Member
Alycia Elfstrom
Board Member
Join the State Forty Eight Foundation Mailing List
Sign up for our newsletter to keep up-to-date with the latest foundation news, volunteer opportunities, and events!
FOLLOW @STATEFORTYEIGHTFOUNDATION