Screen Printing & Embroidery
State Forty Eight is excited to offer screen printing and embroidery services.
We take pride in customer service and quality and we promise you will
love working with us. Thank you for the opportunity to earn your
business.
From T-shirts and hats to promotional products, outerwear, tote bags,
and many more products, State Forty Eight screen printing and embroidery
is a local solution for individuals and businesses to market your
company, promote an event, update your company uniforms, or even a
giveaway product.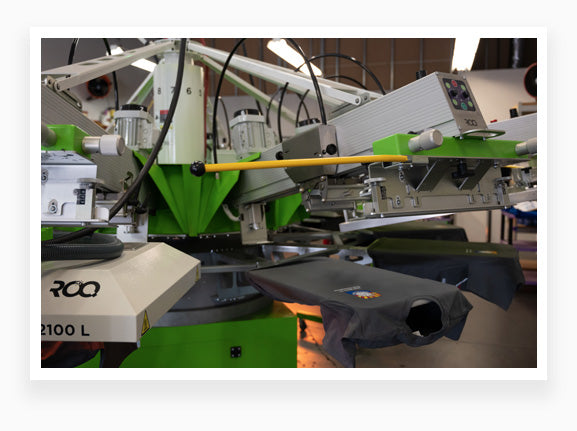 The minimum order for both screen printing and embroidery orders is 24 units.
Vector art files are required by the client for any printed graphics ordered.
(Don't have high resolution file of the artwork? We can certainly provide a quote of what that will cost for our team to complete your artwork.)
Prices vary based on the order details.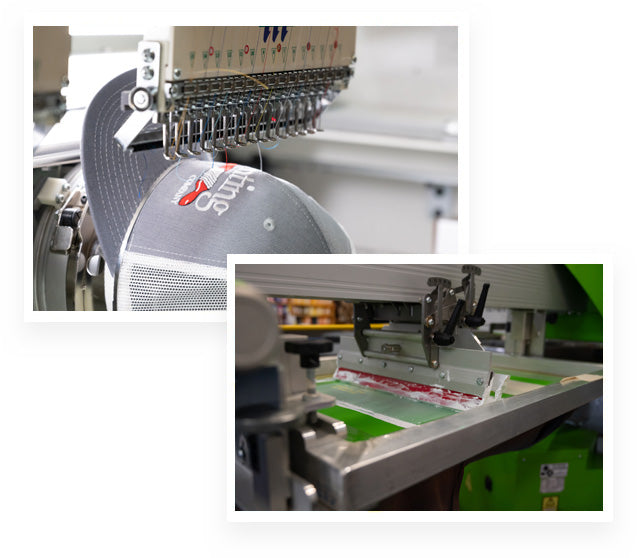 Contact Us Today for a Free Quote
Monday - Friday 10AM - 5PM
Contact: Melissa
melissa@statefortyeight.com
3245 N. Arizona Ave. Suite E5 Chandler, 85225