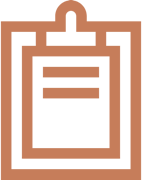 REGISTER
The registration process is easy. Established businesses just need to fill out the application form below and attach a completed AZ TPT tax form 5000. We will then review the application forms and setup your account with special distributor pricing.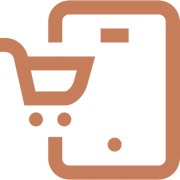 ORDER ONLINE
After your account is setup our site will look a little different. You will automatically see all items offered at a discounted price. Awesome! Just pick some of our stylish apparel and check out. Your order will be shipped expediently.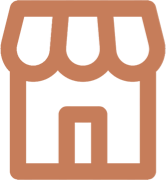 SELL
Once you receive your wholesale order start selling! On top of being a distributor of some of the most fashionable AZ threads on the market, distributors will be eligible for prizes and incentives for monthly and yearly sales. Happy selling and may the odds be ever in your favor!
START SELLING STATE FORTY EIGHT IN YOUR STORE